EMU exclusive travel GmbH is a tour operator situated in Heilbronn. The golf travel specialist has developed a highly regarded reputation in the tourism industry currently employing over 30 workers. The company has created three different brands in order to cater for specific client requirements.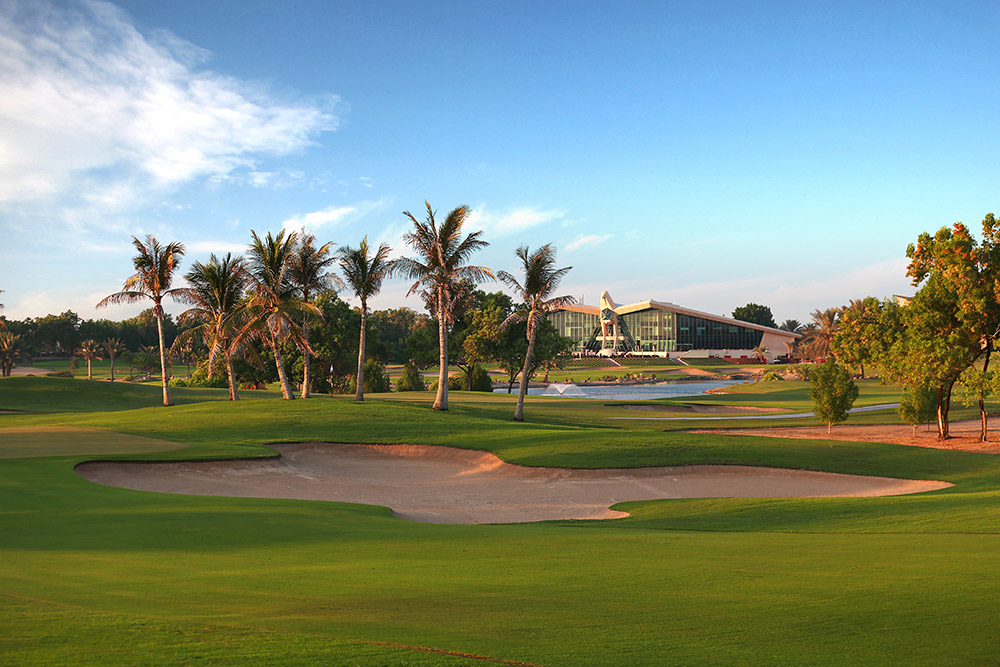 The golf travel specialist takes you to the most beautiful golf courses the world has to offer. Whether it´s South Africa, Mauritius or Ireland – our portfolio offers a variety of destinations coupled with a very high quality service which includes tee times that are booked in advance, private transfers, restaurant recommendations and golf luggage bookings for flights.
to website

Individual travel experiences that are custom made to the highest possible standard. As an expert for perfectly organized tours, cruises, adventurous safaris, the best luxury hotels and relaxation on a private island we aim to make every wish come true and include the necessary wow factor.
to website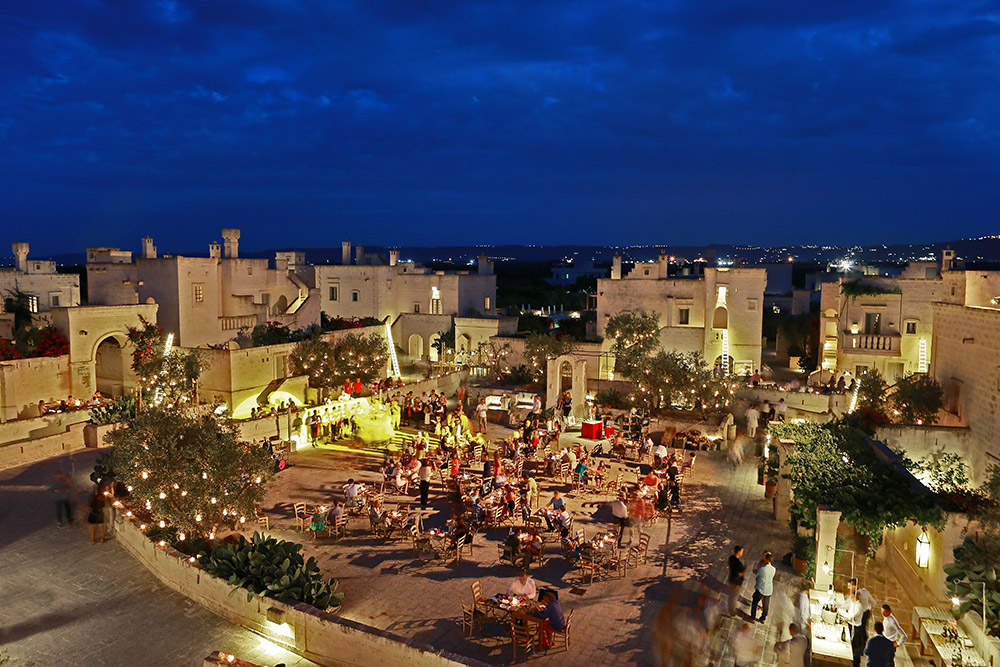 Our b2b department offers businesses looking to organize an unforgettable event or incentive the ideal point of contact. Due to our vast amount of experience in the event and travel branch our work for our clients, employees and their special occasions is considered first class.
to website